Lalbhai Group is one of the oldest business houses of India.
The first textile mill of the Group was established by Lalbhai Dalpatbhai in
1896
.
Founding Fathers
The known lineage of the Lalbhai family goes back
18
generations. Originally from Osia (Rajasthan),
the family shifted to Ahmedabad (Gujarat) in the
17
th
century, about
400
years ago.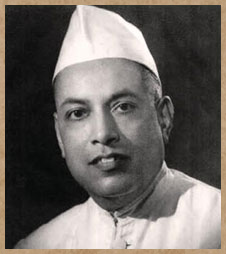 Kasturbhai Lalbhai
(December
19, 1894
– January
20, 1980
)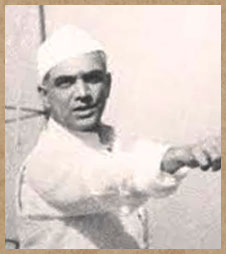 Balwantrai Mazumdar
(September
22, 1902
– May
20, 1981
)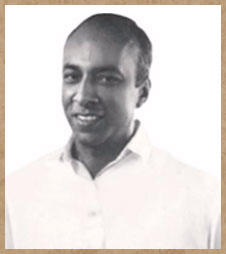 Siddharth Lalbhai
(May
3, 1923
– September
13, 1998
)