One of the largest integrated chemical companies in India
The first site is amongst the greenest chemical complexes in the world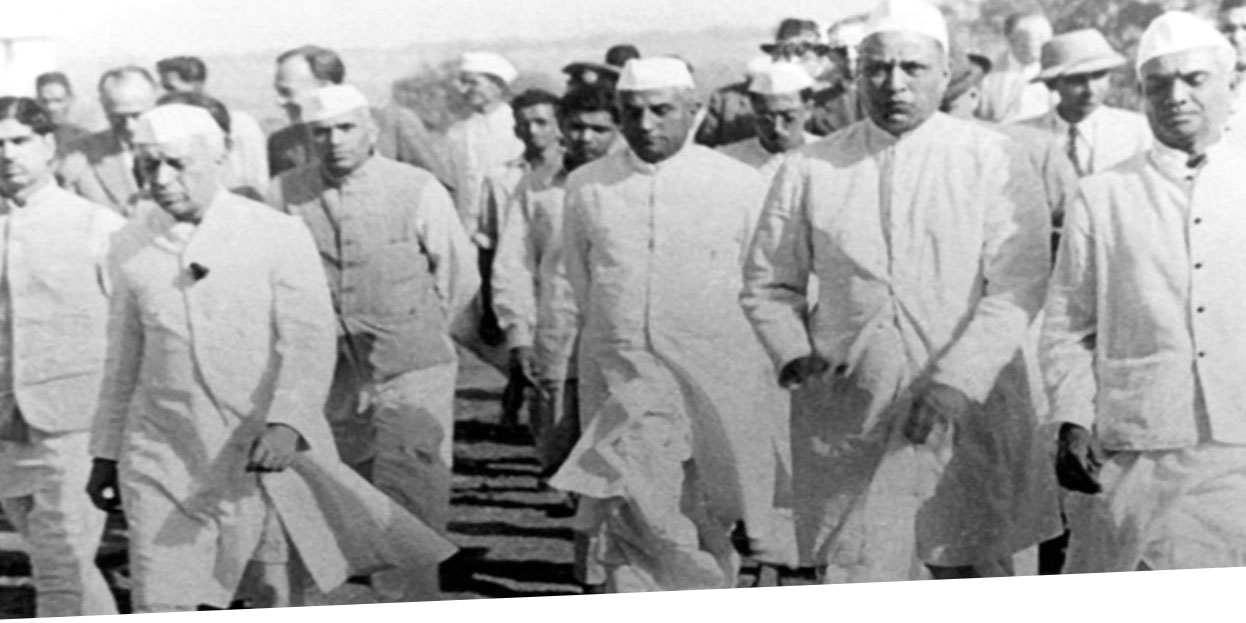 First private sector company of India inaugurated by its first Prime Minister
Serving society in several diverse fields since 1952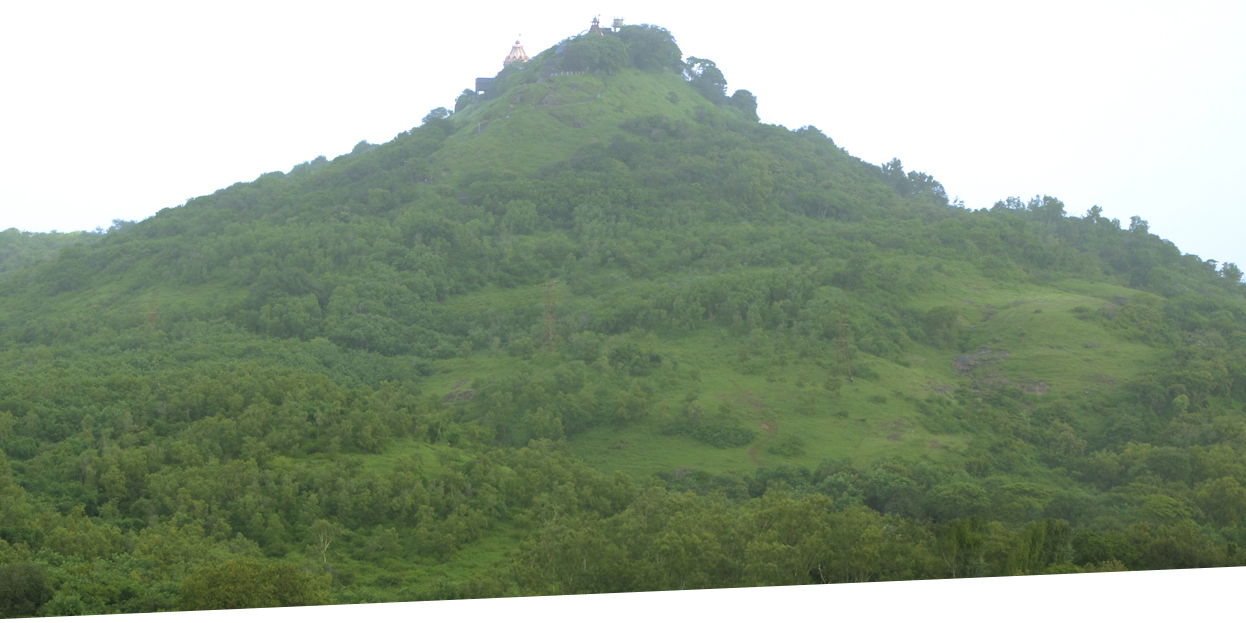 Parnera, the beautiful hillock adjacent to Atul stands strong and continues to inspire us
Our Businesses
To enhance focus, Atul has placed products belonging to the 2 reporting segments,
Life Science Chemicals and Performance and Other Chemicals under 9 Businesses.
The name Atul is a unique asset, which amongst others, represents a rich heritage of values.
belonging to 30 industries across 83 countries

endeavouring for excellence
Sustainability
The economic-environment-social structure of sustainability is closely knit into the philosophy and purpose of Atul.
Life with Atul
At Atul, we strive to ensure that every member of our team is given an opportunity to pursue their passion and realise their aspirations.