Contact
Registered office
Ahmedabad 380 006, Gujarat, India

(+91 79) 26461294 | 3706
Aromatics
aromatics@atul.co.in

(+91 2632) 230320
Bulk Chemicals and Intermediates
bulk_inters@atul.co.in

(+91 2632) 230000 | 2327
Colors
colors@atul.co.in

(+91 22) 39876034 | 6047
Crop Protection
crop_care@atul.co.in

(+91 2632) 230000 | 5683
Floras
floras@atul.co.in

(+91 2632) 230228
Pharmaceuticals and Intermediates
pharma@atul.co.in

(+91 22) 39877700
Polymers (Performance Materials)
polymers@atul.co.in

(+91 22) 39877737 | 7740
Polymers (Retail)
support_polymers@atul.co.in

(+91 22) 39876015 | 6054 | 6078
In addition to the sites at Valsad, Ankleshwar and Tarapur, Atul has offices in Mumbai, Thane, New Delhi, Ahmedabad and other parts of India, as well as a global presence with offices in Brazil, China, the UAE, the UK and the USA to serve its overseas customers.
Atul has enabled a communion of various geographical boundaries under the aegis of its vision and policies.
Headquartered in Valsad, Gujarat (India), the Company has operations worldwide to support its exports.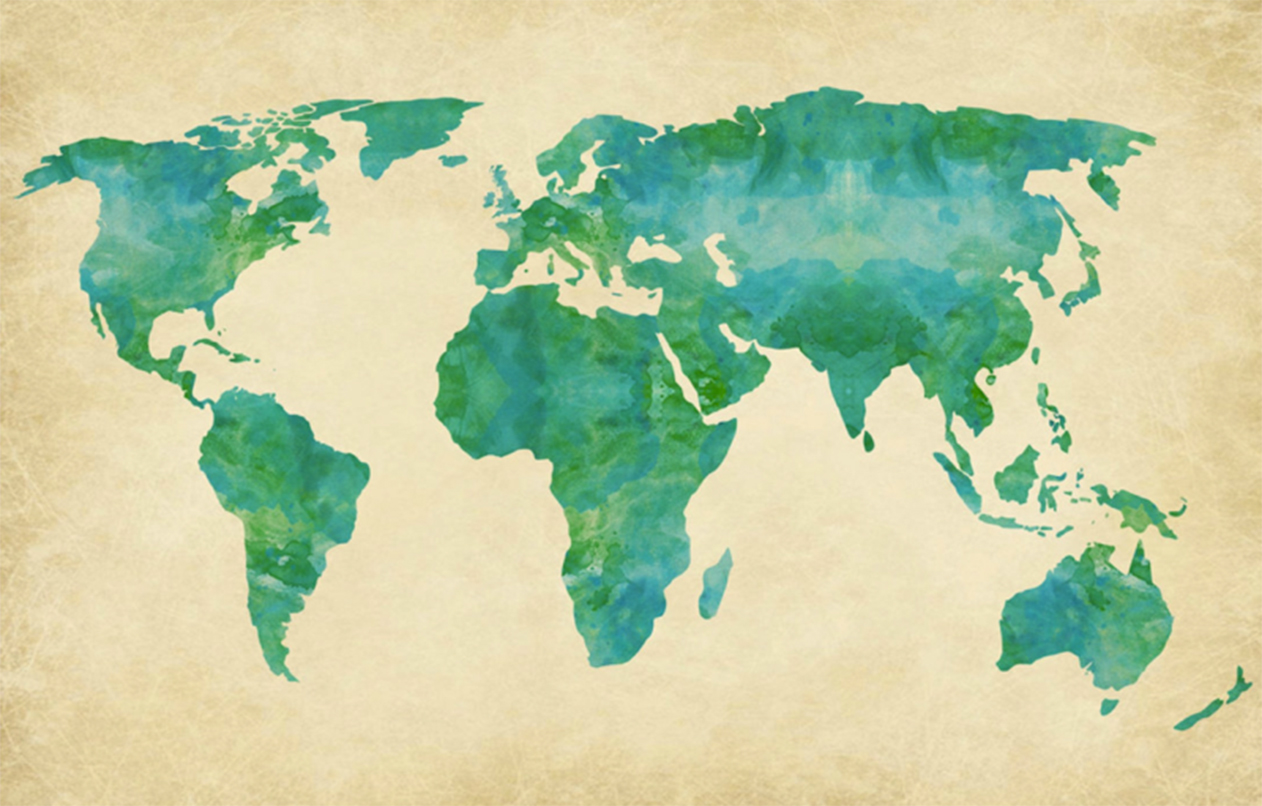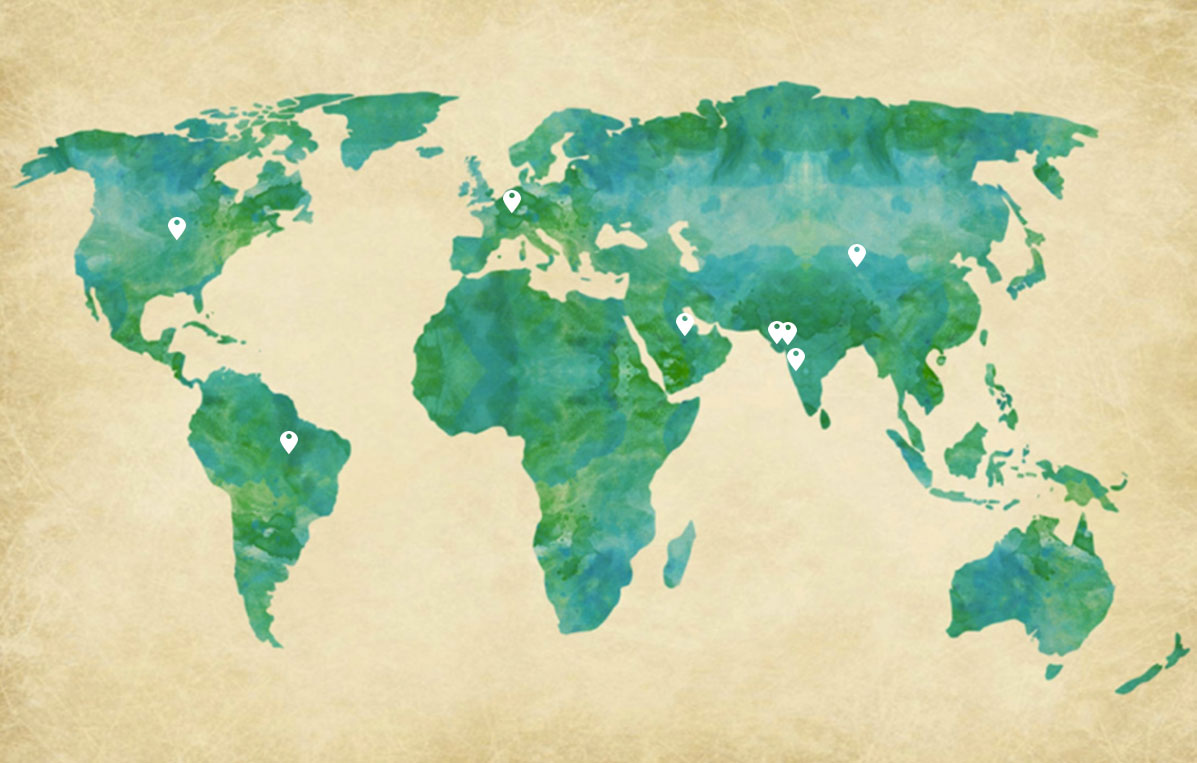 Atul USA Inc
6917 Shannon Willow Road
#400 Charlotte
NC 28226
United States of America

contact@atulusa.com

(+1 704) 540 8460
Atul Brasil Quimicos Limitada
Avenida Ipiranga, 318
Conjunto 1.001
Bloco A – Bairro República
São Paulo (SP), CEP 01046-010
Brazil

contact@atulbrazil.com

(+55 19) 99944-2500
Atul Europe Ltd
1|B Dean Row Court
Summerfields Village Centre
Dean Row Road
Wilmslow SK9 2TB, Cheshire
United Kingdom

contact@atuleurope.com

(+44 1625) 539209
Atul Middle East FZ-LLC
Office No 43, Floor 3
Nucleotide Complex
Dubai Science Park, Emirates Road
Al Barsha South
Dubai PO Box 500767
United Arab Emirates

contact@atuluae.com
Registered office
Atul House
G I Patel Marg
Ahmedabad 380 014, Gujarat
India


(+91 79) 26461294 | 3706
Mumbai (Dadar) office
310-B, Veer Savarkar Marg
Dadar (West)
Mumbai 400 028, Maharashtra
India


(+91 22) 39876000
Atul China Ltd
Room No 806
Building No 2E, Lane No 686
Wuzhong Road
Shanghai 201103, China


contact@atulchina.com

(+86 21) 64753255