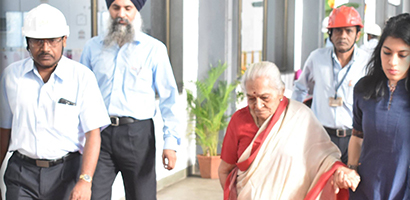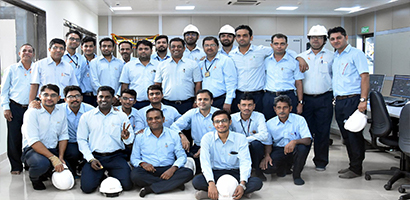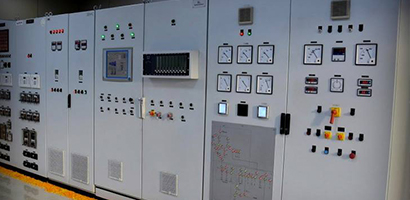 On the auspicious day of Laabh Panchami 2017, Atul inaugurated its new power plant – the largest project in the history of the Company.
The plant's boilers, coal plant, turbine and ash handling units are DCS operated, and the entire facility is managed by a team of about 80 persons.
At 106 m, the RCC chimney built as part of this project is the tallest structure at Atul.